MalleyElectric.Com

• NH Masters License #1504M
• MA Masters License #905MR
• MA Journeyman's License #1517JR
Call Today! 603-595-2970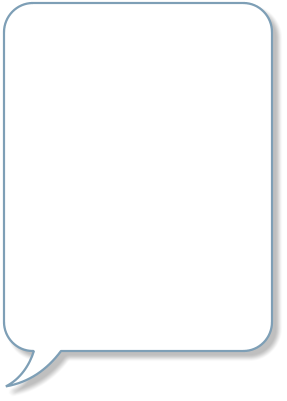 Welcome
to our website. We are
proud to provide Electrical
Service and Contracting to
New Hampshire and
Massachusetts for over
eleven (11) years. We hope
you find our website to be
informative, educational and
maybe a little fun.
As you explore, please keep
in mind that on every page
you can click on me to go to
our on-line request form.
Thank you for considering
our company to serve your
electrical needs.


877-407-7200 - Toll-free
603-886-3740 - Fax line
Working in an existing building is
not something every Electrician
is taught. This environment is a
delicate place, and needs to be
handled with extreme care.
Whether it is in your home or
place of business, both need to
be treated with respect and our
Electricians will provide that.
Property of T.J. Malley Electric, Inc. (2011)
The Electrical System is one of those hidden systems in a
building that we all do not think about till something goes
wrong or the lights go out. This system need to be repaired and
maintained by a qualified Licensed Electrician.