MalleyElectric.Com
• NH Masters License #1504M
• MA Masters License #905MR
• MA Journeyman's License #1517JR
Call Today! 603-595-2970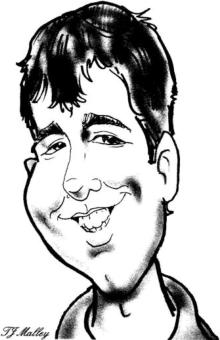 877-407-7200 - Toll-free
603-886-3740 - Fax line
Property of T.J. Malley Electric, Inc. (2011)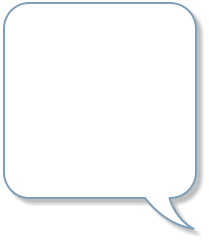 First thing we need to touch on is the fact that not all aluminum wiring is unsafe.
Aluminum wiring is still used today and is installed safely and properly presents no danger at all.
When we talk about unsafe Aluminum Wiring, we are referencing the smaller
Aluminum wiring that was used in homes in the 1960's and 1970's.
The photo on the right shows the burnt aluminum wiring
in the back of a receptacle, and the picture on the left
shows the burnt Aluminum wiring in an electrical panel.
The biggest problem starts at the points of connection,the
old Aluminum wiring expands and contacts at a much
greater rate than the metals used at the connection points.
This creates air gaps, arcing and then fire

The center picture above shows a failed aluminum to copper spliced connection.
Even though this is one method many will use to limit the dangers of the older
aluminum wiring, we here at Malley Electric do not use this connectors
for anything but a temporary repair

There is only one, proven,
time test solution to the fire
hazard of old Aluminum wiring.
The complete
removal and
replacement.
Aluminum Wiring Hazard