MalleyElectric.Com
• NH Masters License #1504M
• MA Masters License #905MR
• MA Journeyman's License #1517JR
Call Today! 603-595-2970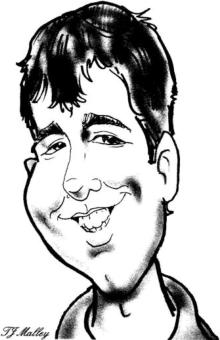 877-407-7200 - Toll-free
603-886-3740 - Fax line
Property of T.J. Malley Electric, Inc. (2011)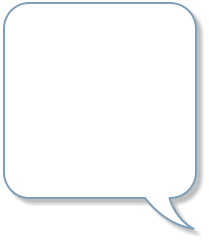 Gift Certificates are Available
Giving a gift certificate
for either some electrical
repairs, upgrades, portable
generator or a permanently
installed generator. These
gifts can save lives, and
add equity to their home.
This is the kind of
gift that keeps on
giving.
So, as you look around and wonder what you can get your parents, children
or your grandparents.
How about a generator so your grandparents do not have to leave their home?
Giving the gift of security, stability, the gift of power.
Have your children purchased their first home, and it needs some
improvements.
Gift certificates are available in any dollar amount, call today!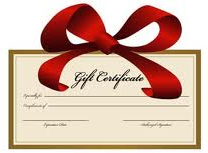 Ask about our generator
trade in and upgrade programs