MalleyElectric.Com

• NH Masters License #1504M
• MA Masters License #905MR
• MA Journeyman's License #1517JR
Call Today! 603-595-2970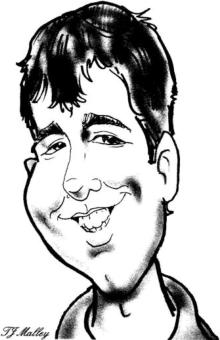 877-407-7200 - Toll-free
603-886-3740 - Fax line
Property of T.J. Malley Electric, Inc. (2011)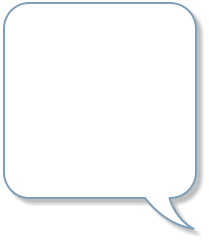 Generac's new 6/7 kW CorePowerTM System Standby Generator
Model: 5837
Description:
Generac's new 7 kW CorePowerTM System standby generator is a
complete generator and transfer switch system, priced more
affordable than any other automatic system in the market.
It makes choosing an automatic generator over a portable the
obvious choice to manage a power outage. The compact design
is engineered for easy maintenance and serviceability, and is ideal
when space is at premium.
*Roof and sides are easily removed for full service access, no tools required
*Digital controller with LED light status and fault indicators
*All weather composite enclosure, great for coastal and inland areas
*50 amp, 8 circuit load center with breakers included
This is a great option
when you are looking
to have the essentials
in your home, like the
furnace, refrigerator
and some lights.
This system will keep the
people warm, the food cold
and some lights and TV.
Ask about our generator
trade in and upgrade programs
Specification Sheet

Click Picture to size the
generator for your home