MalleyElectric.Com

• NH Masters License #1504M
• MA Masters License #905MR
• MA Journeyman's License #1517JR
Call Today! 603-595-2970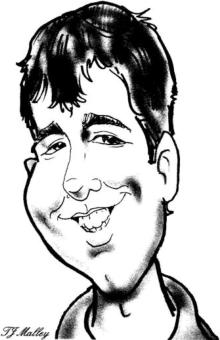 877-407-7200 - Toll-free
603-886-3740 - Fax line
Property of T.J. Malley Electric, Inc. (2011)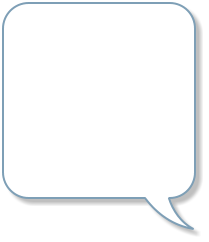 Building a New Home?

Building a New Addition?
IF YOU CAN
BUILD IT,
WE CAN
WIRE IT!
When you decided to build your new home or put on that new addition or finishing
your basement, now you are getting so many choices put in front of you. Well,
the electrical system is one of those systems you need to be thinking about.
During the construction portion, this is the time to plan for not only todays use,
but to try to envision the uses of the future. Once the wall are covered it
becomes more expensive to add to your electrical system. Not that it
is impossible, because we experts at adding to existing homes.
Here is a list of things to consider when planning your new home:
1.) Size of the main electrical service? 100-amp, 200-amp or 400-amp
2.) Outside lighting?
3.) Recessed Lighting?
4.) Under cabinet lighting?
5.) Dedicated Circuits?
6.) Bathroom Exhaust Fans?
7.) Ceiling Fans?
8.) Wall Hung Televisions Outlets?
9.) Closet Lights?
10.) Duplex Receptacle Placement? *NEC has minimum Requirements*
11.) Switches for the lighting systems?
12.) Generator back-up options?
13.) Electric Stove?
14.) Electric Clothes Dryer?
15.) And many more things