MalleyElectric.Com

• NH Masters License #1504M
• MA Masters License #905MR
• MA Journeyman's License #1517JR
Call Today! 603-595-2970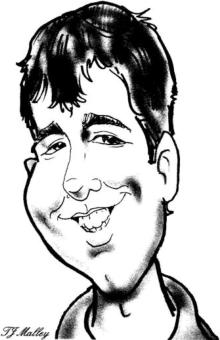 877-407-7200 - Toll-free
603-886-3740 - Fax line
Property of T.J. Malley Electric, Inc. (2011)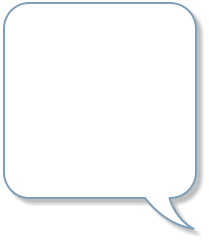 Manual Generator Transfer Panels

When the power goes out, we all need to be able to turn on our heat,
refrigerator and some lights. When the Automatic generator systems
are not in the budget a Manual generator transfer is a great option to
keep you out of the dark. Adding a Gen-Tran panel next to your main
panel is a simple option.
Manual Generator Interlock Kit
When the power goes out, we offer the ability
to energize your electrical panel off your generator.
You control the usage by doing a manual load shift.
We like to offer all options available. Not available
for all electrical panels
The use of a portable
generator for emergency
power needs has been the
way so many of us have
done it.
But running extension
cords all over the place
is just unsafe. We have
several options for you
to consider safely connecting
your generator.

Ask about our generator
trade in and upgrade programs