MalleyElectric.Com
• NH Masters License #1504M
• MA Masters License #905MR
• MA Journeyman's License #1517JR
Call Today! 603-595-2970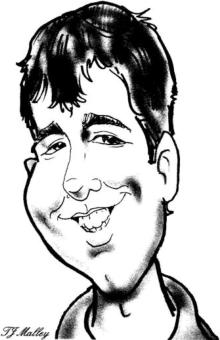 877-407-7200 - Toll-free
603-886-3740 - Fax line
Property of T.J. Malley Electric, Inc. (2011)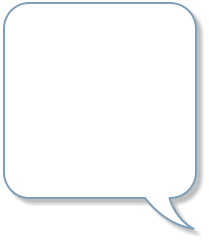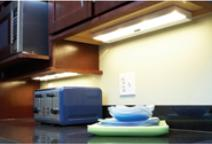 Under Cabinet Lighting
The kitchen is the most utilized room in the home, we prepare
our food there, but just as important we entertain our guests.
Under cabinet lighting does many things in the kitchen. It creates
needed lighting for preparing our meals, but it also creates a warm
and inviting space. With the use of a dimmer we can control the
level of light.
This form of lighting also really allows the beauty of granite counter tops, tile back
splashes and cabinetry to shine, no kitchen is complete with out proper lighting.
Today we have the
ability to due
undercabinet lighting
with LED. Energy
savings, low heat
and dimmable.