MalleyElectric.Com

• NH Masters License #1504M
• MA Masters License #905MR
• MA Journeyman's License #1517JR
Call Today! 603-595-2970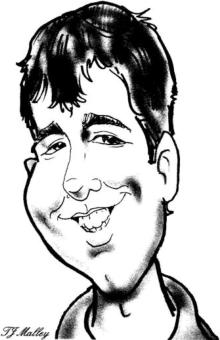 877-407-7200 - Toll-free
603-886-3740 - Fax line
Property of T.J. Malley Electric, Inc. (2011)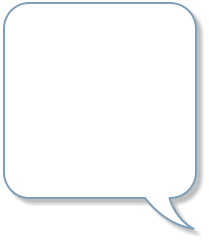 THOMAS JOSEPH MALLEY
Obituary:
Nashua NH- Mr Thomas J Malley, 61, passed away Monday July 25, at home after a
lengthy courageous battle with a terminal illness
Date:
October 5th, 1949 - July 25th, 2011
Thomas Malley, Born October 5 , 1949, was one of 6 children of Richard and Rita
(Archambault) Malley .He was predeceased by his mother Rita, brothers Robert,
and Dennis and father in law Carl Porter.
Tom and his wife Jean ( Porter ) were married on August 22, 1970 in Pepperell, Ma.
Tom was very active within the local communities for many years. He worked for the
City of Nashua for over 20 years in Building Code Enforcement and also for the Towns of
Chester and Litchfield as an Inspector. He taught electrical apprentice programs at both
Alvirne High in Hudson and Nashua Community College. Tom also taught Electricians the
code updates that were needed for renewal of their license. He was appointed twice to the
NH Board of Electricians by the governor of The State of New Hampshire and also served
as a Co-Chairman and briefly as Chairman of the Board. For the Town of Hudson he also
served on several Town Boards. He was a Master Electrician.
Tom was a family man. He thoroughly enjoyed every opportunity he had to spend with all of his family.
Some of his favorite activities included long rides with his wife Jean of over 40 years, family camping,
cookouts, and celebrations. He influenced all who encountered him and will be remembered by more than can be mentioned.
He is survived by his, beloved wife, Jean (Porter) Malley of Nashua NH,his father Richard Malley, sister Shirley Malley and
her partner Diane, 2 brothers, Richard Malley and Michael Malley, mother in law Pat Porter, his 2 sons Christopher Malley and
wife Nina (Catano) of Weare NH, son Timothy Malley and wife Melissa (Yebba) of Hudson NH, daughter Kimberly (Malley) and
husband Nicholas Buccarelli of Hudson NH. He is also survived by his 3 treasured grandchildren Ava, Timmy, and Nicholas who
were the light of his life, as well as several nieces, nephews, sister and brother in laws, and many more family
who adored him.
Our heart sunk
here at Malley
Electric at the
loss of our friend,
family member,
mentor, educator,
father and friend.
Rest in Peace
"Pops"